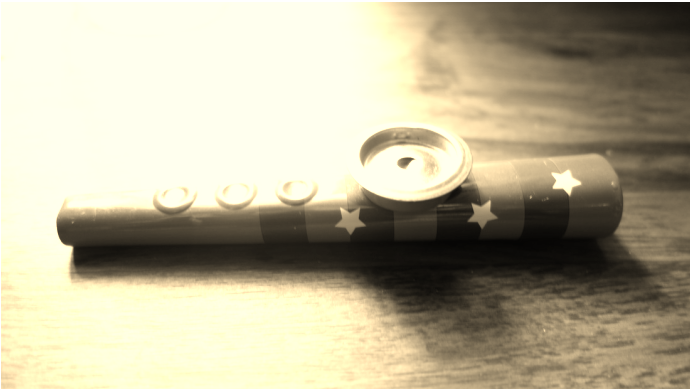 Whether you sit in a cubicle with a headset attached, work from home, or lay on a Love Sac in an open concept industrial startup environment, people are talking politics and it's nearly impossible to avoid - ESPECIALLY this year.

​You can try to resist it, but let's be honest - people will still feel your negative energy while you're hitting up the break room for another bag of Combos and a Diet Coke anyway.
Sound Like A Distraction?
​Well, it doesn't need to be. Our jobs are political. Policies are created every day that affect all of us, so why shouldn't we be able to handle conversing openly with a dash of decorum?


​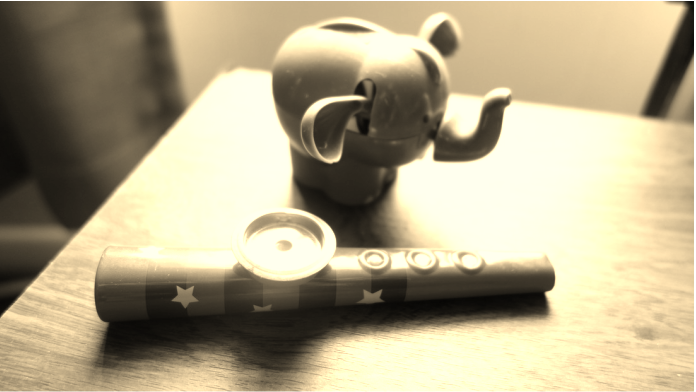 ​
Have A Good Chuckle
Watching a few good SNL videos on your lunch break with a colleague may be just what the doctor ordered. Comedy brings people together. I am immensely grateful for people like John Oliver, Ellen, and Trevor Noah for bringing us together during these stressful times.

Or maybe YOU are the office comedian. You can definitely give your own jokes a shot.

However, in my experience, it's probably better to leave it to a professional comedian with a production staff, writers, and editors.
Don't Do It On Company Time

​
It's always tempting to fall into a rabbit hole of YouTube videos and finding a work spouse to talk crap with, but it's not productive, and your other colleagues, employees, contractors, bosses, etc. will not be very interested in your views as a result.

People ARE paying attention to your shenanigans, whether you're in charge or not. Set a good example.
Get your work done before someone has to not so gently remind you that you're on their watch and not your own (yes, contractors, this applies to you).

​This could be a client, a colleague, or someone who works for you, and chances are they are not going to approach you about it. Hold you and your trouble-making friend accountable.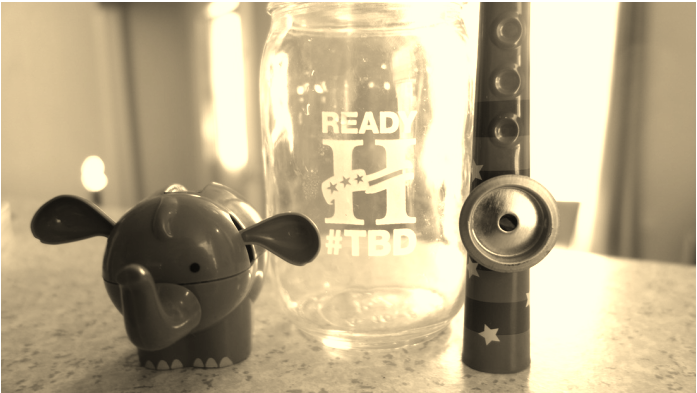 Every Job Involves Media
Whether you're working on a roof blasting top 40 radio or posting photos on Instagram to get people to come to your restaurant, it's unavoidable. Unless we all just stay silent and chug along with no outside influences, the topic of politics will come up.

​
I would say that people who are working on a roof should be focusing on the roof, but then again, I know plenty of roofers who can multitask. I do not underestimate them.
LISTEN
This requires patience, so if you're running a bit low on it, avoidance may be your best option, especially if someone is pushing your buttons a bit.

Sometimes it's best to sit back, listen and wait your turn.

The person may surprise you with a fresh perspective or offer valuable insight that you may not have thought of on your own.
Encourage People To Be Engaged
Instead of trying to solve all the world's problems on a ten minute vaping break, let people know that you appreciate their viewpoint. Don't discount their points of view, even if they differ with yours.

If you keep the lines of communication open, you never know what you and the people who work closely with and for you have in common!